0 Comment
2 min read, 19 Jul 2018
Everything You Need To Know About The Insidious Ill-Effects Of Air Pollution
Despite all the uproar in media about the dismal quality of air in Delhi NCR, the residents of the city still don't seem have learnt anything.
While our country, especially the national capital city of Delhi NCR, struggles with spikes in pollution levels year after year, not much is being done to curb the menace of toxic pollution levels. Owing to hazardous pollution levels, the city was termed to as a 'gas chamber' by Delhi High Court last year. The worst affected by these high pollution levels are children, people with breathing problems, and the elderly.
The fact that air pollution is linked to lung cancer is well established. A recent study, published in the Journal of Environmental Health Perspectives, suggests that air pollution could be associated with other types of cancer too, in addition to lung cancer.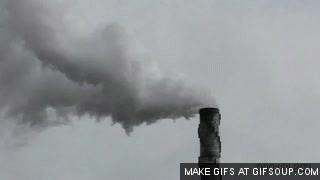 These findings were reported by a long-scale prospective study led by the Barcelona Institute of Global Health (ISGlobal), and the American Cancer Society. In the study, researchers observed an association between certain air pollutants and mortality from various cancers such as kidney, bladder, and colorectal cancer.
The study included over 600,000 adults in the United States, who participated in the Cancer Prevention Study II, and who were followed for 22 years (from 1982 to 2004). The research team then examined any associations of deaths from cancer at 29 sites in the body in people with long-term residential exposure to 3 ambient pollutants: PM 2.5, nitrogen dioxide (NO2), and ozone (O3).
The study found that over 43,000 non-lung cancer deaths were documented among the participants. PM 2.5 was linked to deaths from kidney and bladder cancer, with a 14 and 13 per cent increase, respectively, for each 4.4 µg/m3 increase in exposure.
The exposure to nitrogen oxide was associated with the risk of death from colorectal cancer, with a 6 per cent increase per each 6.5 ppb increment. No significant associations were observed with cancer at other sites.
The authors explained that although air pollution was associated with lung cancer in numerous studies, there is not much evidence that could associate air pollution with cancers at other sites of the body. The authors are of the view that although air pollution is not directly associated with deaths from most non-lung cancers, but given the association of air pollution with deaths from kidney, bladder, and colorectal cancers, further investigations are required to further assess the association. More studies and research on these 3 types of cancers and their association with air pollution will further help in establishing the exact association between the two.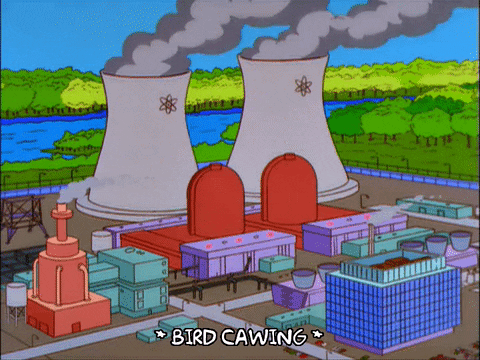 Another worrying study, on the effect of air pollution on the working memory of kids, and published in the journal Environmental Pollution, suggested that exposure to air pollution on the way to school could cause damaging effects on the working memory of children. The researchers found a link between the working memory of children and exposure to fine particulate matter (PM 2.5) and black carbon. This exposure was the one that children get during their walking commute to and from the school.
In another recent study, researchers found a possible link between exposure to air pollution in the mother's womb and a shortened life span. The study found that mothers who are exposed to air pollution during pregnancy give birth to babies with shorter telomeres (a genetic biomarker). Telomeres are cap-like structures at the end of chromosomes, and are considered to be markers of biological ageing. On the basis of their findings, researchers postulated that exposure to air pollution before birth could possibly have negative health consequences later in life. The findings of this study were published in the journal JAMA Pediatrics.